Plastplan is a design and plastic recycling studio founded in 2019. The studio promotes perfect circulation of plastic and by doing so aim to showcase the potential that recycled plastic holds. Since 2017 Plastplan have built, developed and designed machines for plastic recycling to open more possibilities in secondary production. The machinery is well suited to produce various products, big and small, all in Plastplan's workspace in Reykjavik.

Plastplan maintains a steady collaboration with nine progressive local companies; A4, Byko, Blush, Icelandair, Ikea, Íslenska Gámafélagið, Krónan, Maul and 66° Norður. As a part of these collaborations Plastplan helps the partners to take extra green steps in their operations, pick up plastic on a weekly basis and return the same plastic back in the form of new functional objects, designed and produced by Plastplan.

The studio will continue working in close collaboration with local partners, design and develop their own collections and continuously develop machinery to enhance its recycling capabilities.

Plastplan offers all around design services and development of various projects, whether it's on an idea- or production stage. We focus on perfect circulation of plastic materials and are easily excited about projects with a social- and environmental focus.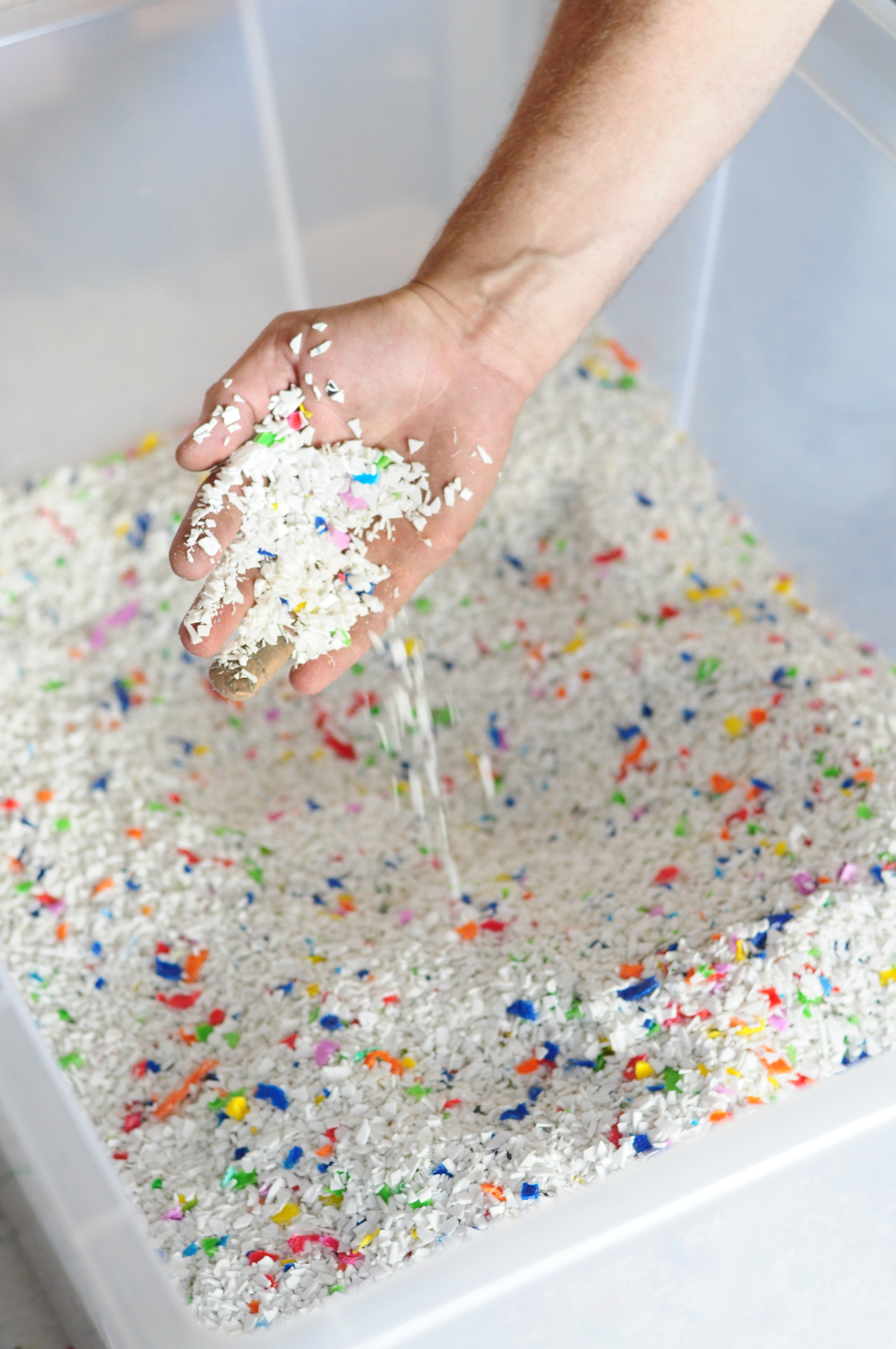 →BACK TO FRONT PAGE