Plastplan maintains a steady collaboration with nine progressive local companies and helps the partners to take extra green steps in their operations. The collaborations are meant to showcase the benefits of full circulation of plastic materials and serve as an educational platform to demonstrate exciting solutions in relation to enviornmental matters.

Each collaboration is unique and tailored to the partners need although they are all built on the same foundation. Plastplan pick up plastic on a weekly basis, clean and shredd the plastic to be able to use it to create new functional objects. Plastplan design products that are well suited to the need of each collaborator, a few products each year, and maintain production of each item weekly while also assisting in creating promotional material related to the products.

The collaborations encourage perfect circulation of materials and assist with important learning by proving that plastic can be a valuable material when treated as such.


Collaborators:

A4 (2019 - 2022)
Byko (2022)
Blush (2021 - 2022)
Icelandair (2022)
IKEA (2022)
Íslenska Gámafélagið (2019 - 2022)
Krónan (2019 - 2022)
Maul (2019 - 2022)
66 Norður (2021 - 2022)

Former collaborators:

Borgarbókasafnið (2021)
Jungle Coctail Bar (2021)
Ísbúð Vesturbæjar (2019 - 2021)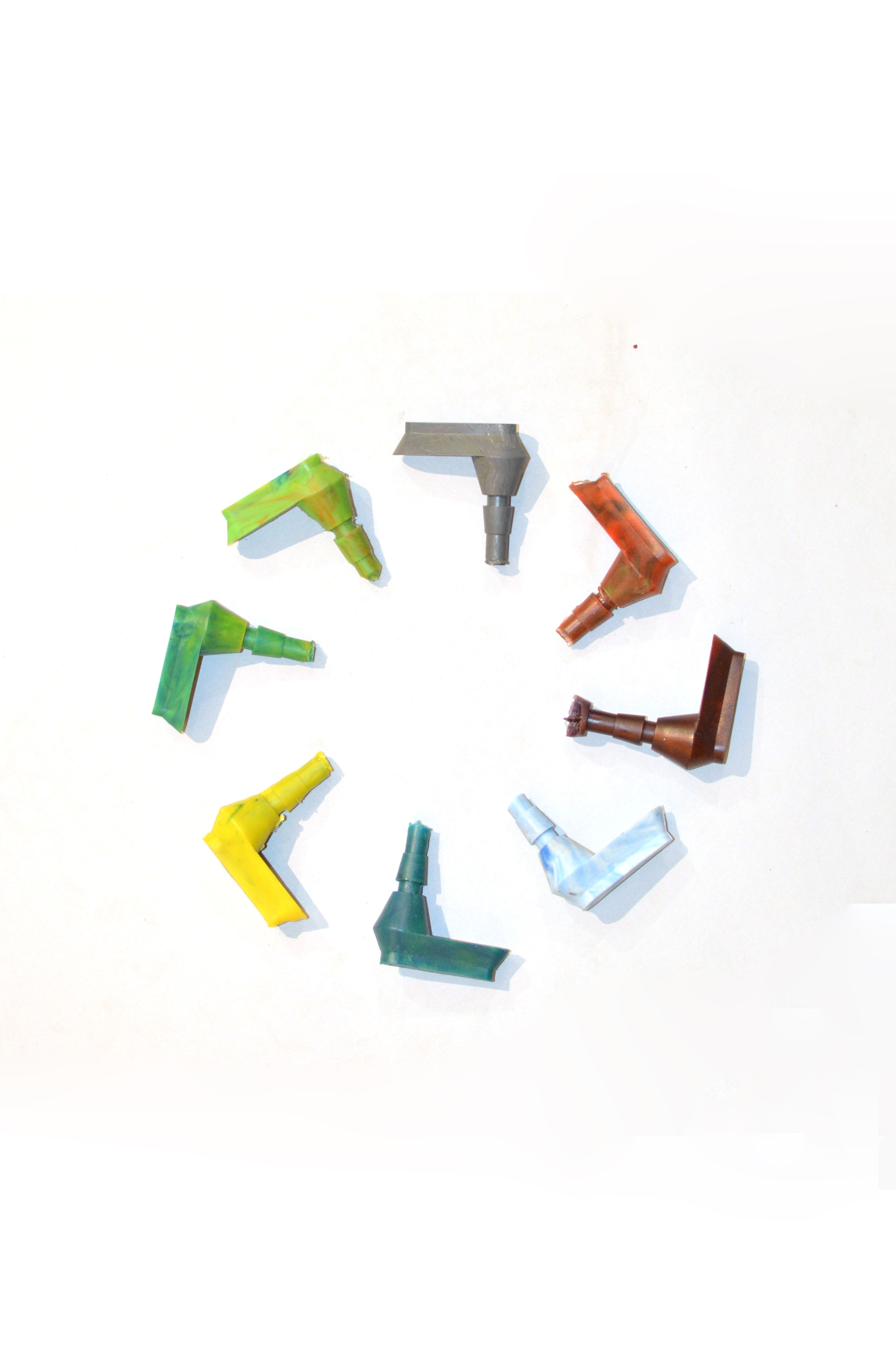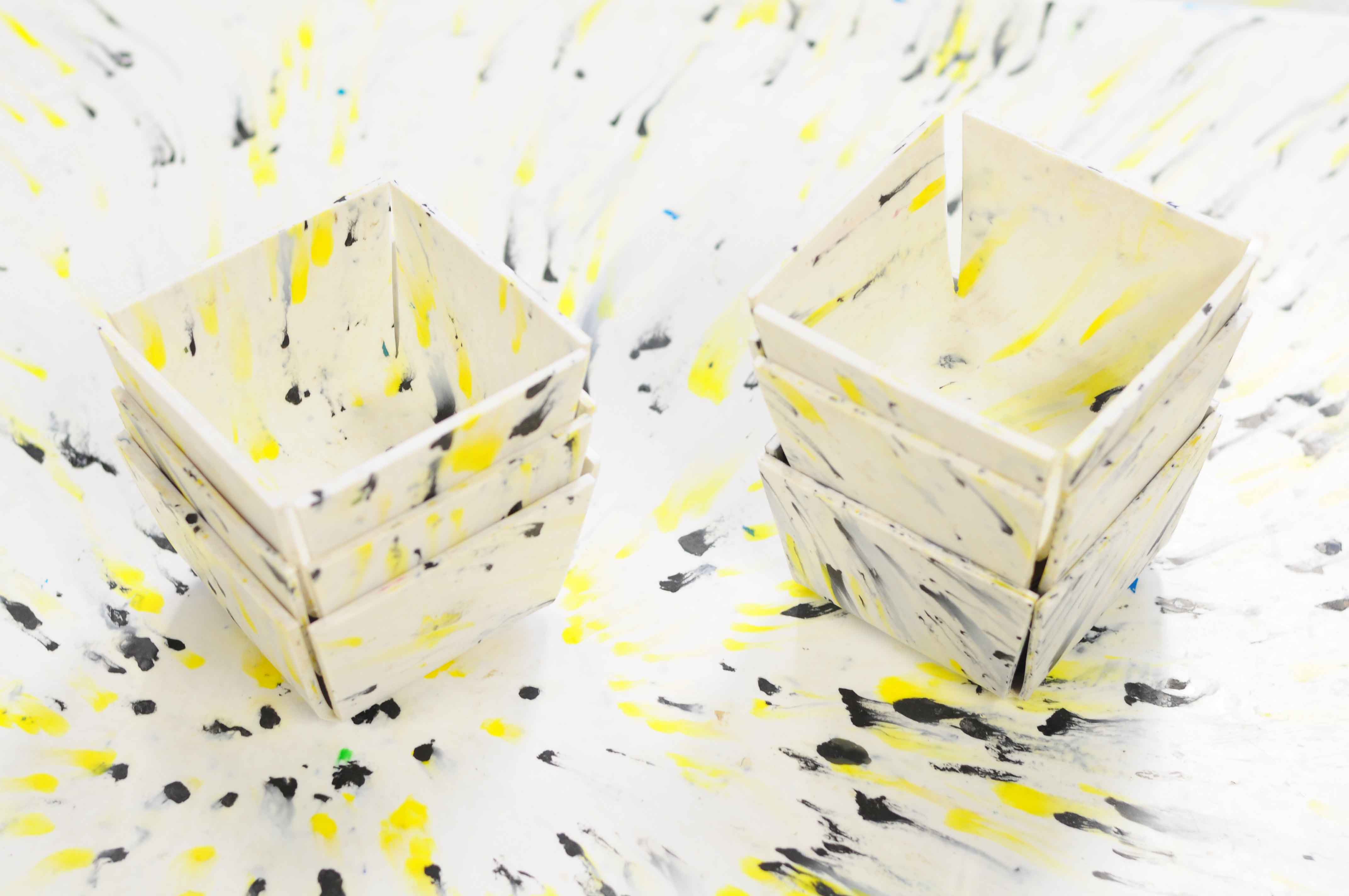 →BACK TO FRONT PAGE